Experience Reckless Love

What is Reckless Love Ministries?
Mission
Reckless Love Ministries is a Youth group (high school & beyond) centered around spreading the Gospel of Jesus Christ. We strive to love the community, build leaders, and share the heart of Jesus Christ to those in need.
Vision
To become a united youth group that demonstrates reckless love to the to the community.
Services
We hold youth services every Wednesday at 7 PM. Every service consists of young people experiencing God in an atmosphere of worship and praise. For our location, please click on the link here.
Want To Get Involved In RLM?
Meet our RLM Director
Elizabeth Alcazar (Ellie) is the main leader of Reckless Love Ministries.
She is a sweet and loving person who has a passion for the community. She has been on multiple mission trips such as Mission Africa and Mission Minnesota. Her personality would be described as fun, outgoing, and always down for an adventure. For Ellie its all about Jesus, Coffee and Chill hangz. she currently works at Banner Hospital as an emergency operator.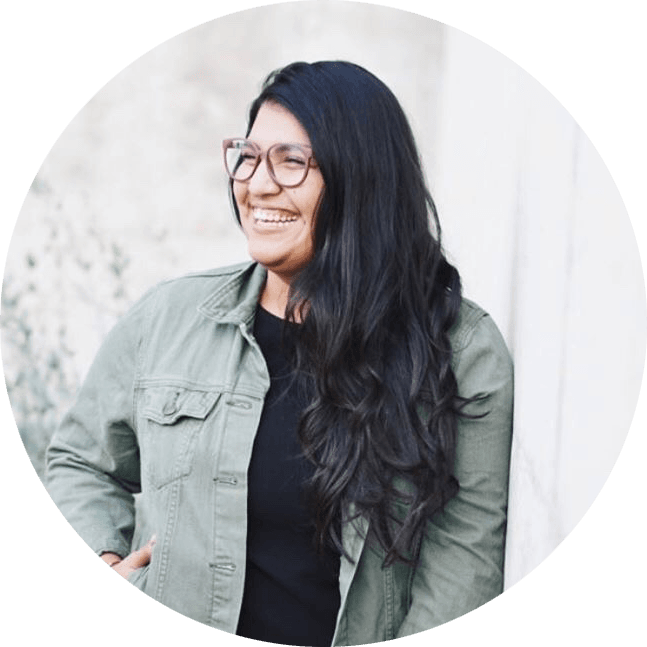 Social Media
We're very active on social media, more specifically Instagram. We have a link below if you're interested in staying up to date with what we're doing!
Got questions?
If you have further questions concerning our RLM experience or visiting The Experience with your youth, simply click the button below and get in touch with us!