Ministry at The Experience
At The Experience, we have talented, blessed and Godly people in our ministries.
Meet Our Ministry Leaders
Worship
Mizael Uvari is the Music Pastor at The Experience.
Mizael was invited as a guest musician to The Experience Church in 2009. Shortly after visiting, Mizael moved his family to The Experience Church to serve as the church music director. As the church has grown, the music ministry has grown as well to expand to two full music ministries - English and Spanish. Mizael currently serves as the Music Director for the English Ministry. Mizael plays the piano, bass and guitar. Mizael has a wealth of experience in the music field. He has participated in professional music recordings, played for camps, conventions and ministered alongside many talented singers and musicians.
Mizael holds an Associates of Science in Architectural Drafting. He works full time as a Real Estate Agent. Mizael enjoys camping, fishing, and music.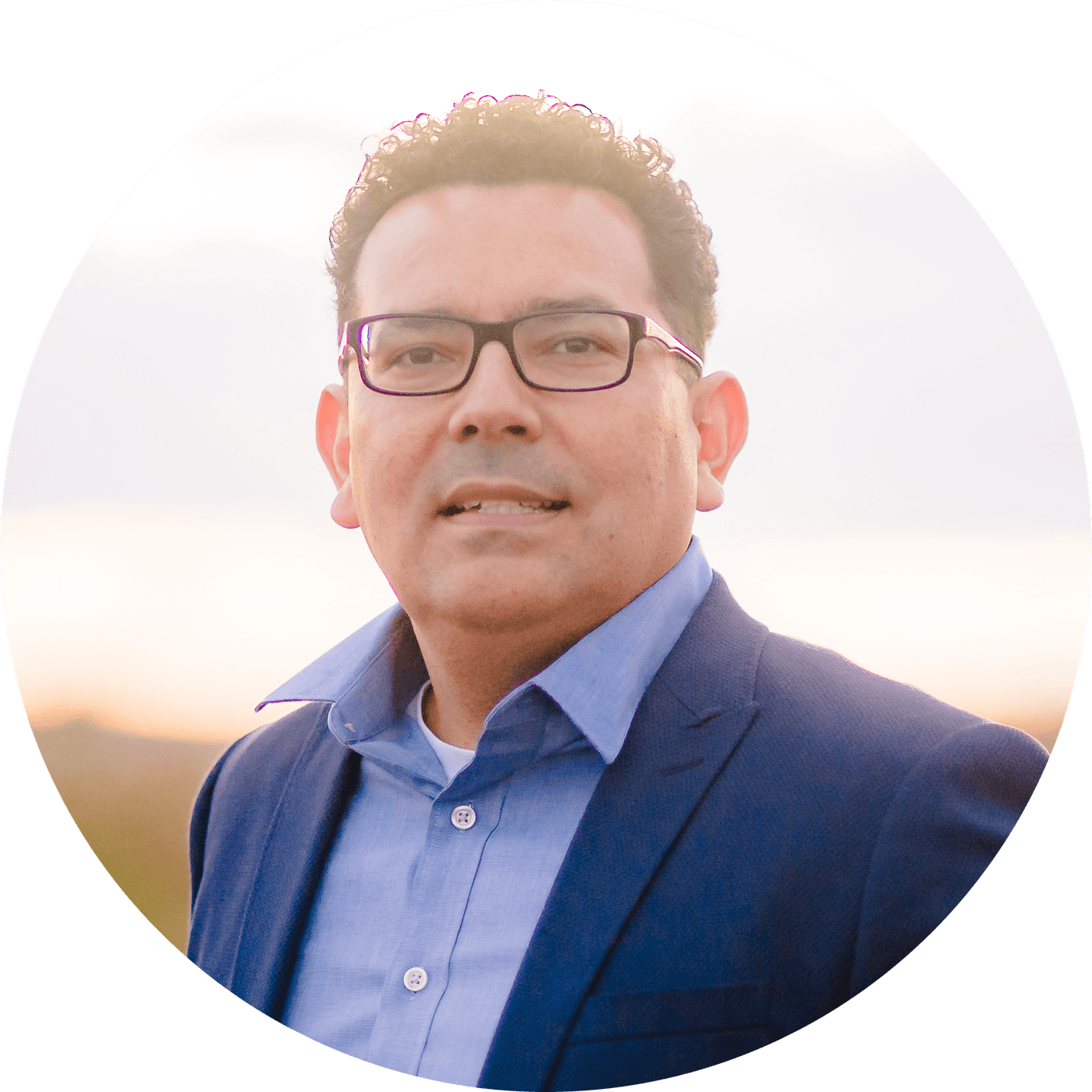 Arnie Mota is the Sound and In-Service Media Director at The Experience.
Arnie joined The Experience in 2009 and has been a member for the past 10 and a half years. His reason for serving is to help make a positive difference in people's lives. His hobbies outside of church are spending time with his family, camping, and hiking. Arnie's favorite speakers and authors include Tony Evans, John Maxwell, Jentzen Franklin.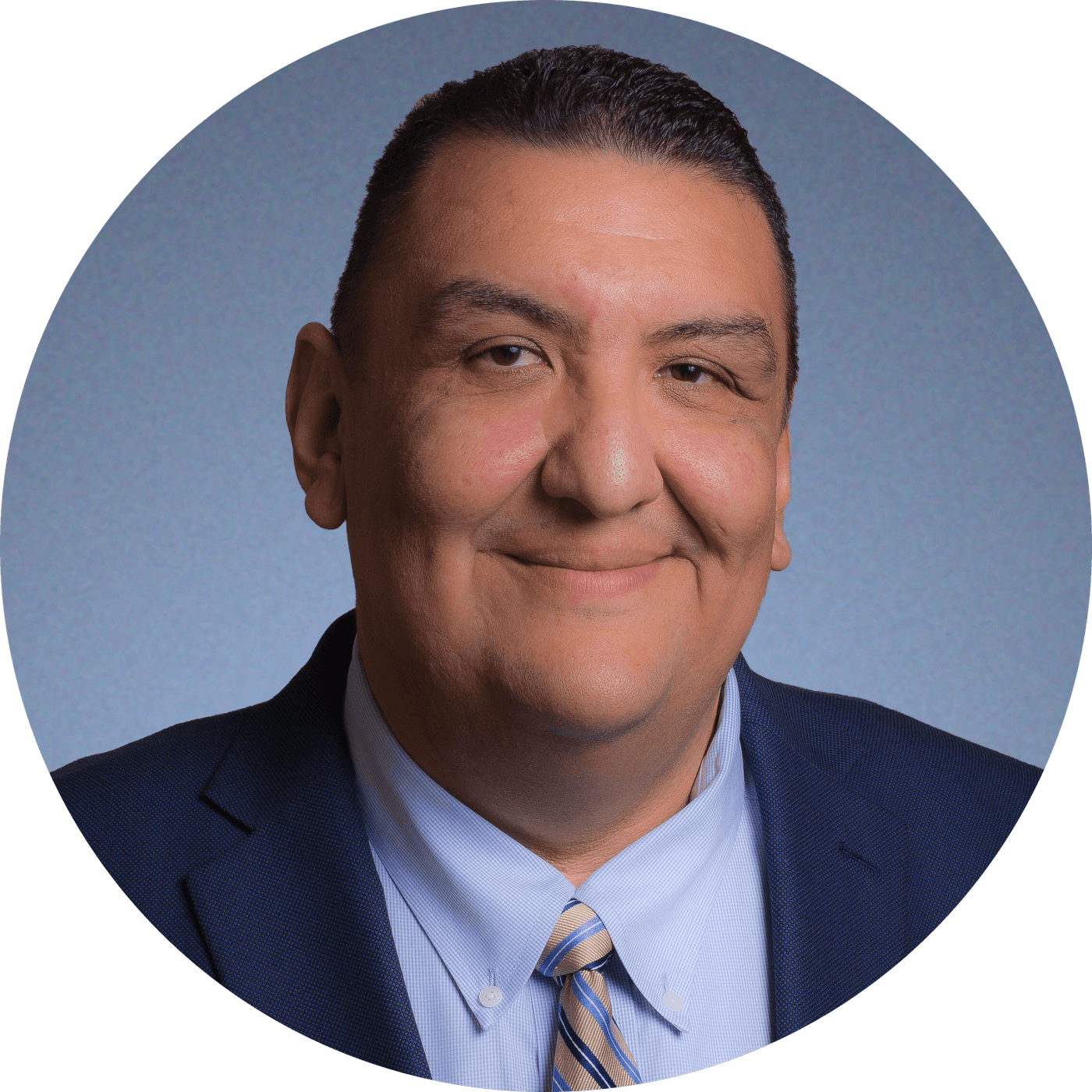 Jaime Herrera is the Music Director of the Spanish Ministry as well as Multimedia Coordinator at The Experience.
Jaime started to visit The Experience Church in 2012. It was after marrying his lovely wife, Cindy Carlina Herrera, when they decided to be full time members of the church. After a few weeks, him and his wife joined the music team. Since then, Jaime has helped in a variety of ways for the English and Spanish congregations. Jaime has helped the church in many areas such as, bass player, multimedia, stage design and currently as the Music Director of the Spanish Ministry as well as Multimedia Coordinator for The Experience.
Jaime has an Associates in Arts in Music performance. He has many many years of experience which include: Touring with former band Ticket, played with Pahola Marino, Tercer Cielo, Bridget Kern (Vocal lead for Bj Putnam) and participated in concerts along with El Trio de Hoy, Apostolic Assembly conventions and many others. Jaime loves spending time with his two children, Liam Jedidiah and Melody Hadasa who are his greatest inspiration. His hobbies include fishing, traveling and tacos.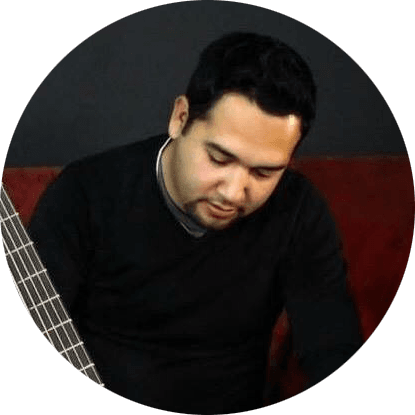 Business
Lettie Uvari is our Business Accounts Executive at The Experience.
Lettie and her family arrived to The Experience Church ten years ago in 2009. Shortly thereafter, there was a need in the Finance department at the church and Lettie volunteered to help as the Business Accounts Executive. Lettie works with a team comprised of: Sis. Connie Hernandez & Sis. Tina Dalton from the English service and Sis Lorena & Sis. Juanita Chavez from the Spanish service as well as other volunteers. Together with her team, Lettie oversees all accounts receivable, accounts payable, account reconciliation, check requests/reimbursements, as well as church and department budgets.
Lettie has a background in Human Resources and Real Estate. She holds a Bachelors in Business Management. Her hobbies outside of the church are reading, traveling and spending time with her family. Her favorite non-fiction authors are Max Lucado, Lysa Terkerust and Ann Voskamp.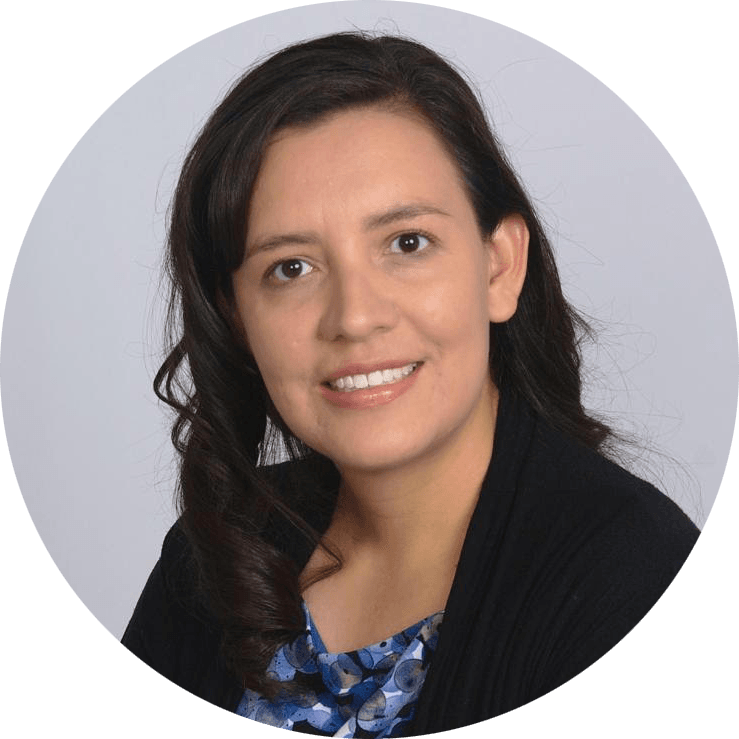 Research & Development
Mike Dalton is the head of Research & Development at The Experience.
Mike joined The Experience Church in spring of 2011.
Mike joined the worship team as a bassist for the English and Spanish services for a few years. Since then, the worship teams for both English and Spanish have expanded and now he exclusively serves as the bassist for the English service. In addition, Mike also serves as the Sanctuary Coordinator. A position that ensures the Sunday experience for the visitor is comfortable, inviting, and timely.
Mikes states, "Our pastor has taught us that we have one chance to reveal Jesus in our church. The visitor must feel welcomed and comfortable. However, we must respect their time as well. They picked our church to worship, so we need to show them Jesus in the best way possible."
Mike also serves the church as a research and development administrator. For the "research" portion, he researches short and long terms opportunities for the church as well as investments. For the "development" portion, he looks for training opportunities or seminars that aides in the development of our leadership teams.
Mike has a B.S. in Mathematics with two minors in Computer Science and Sociology.
Mike's wife, Tina, also serves in the church in different capacities.
They have two children, Makayla and Jordan who love to worship and share life with their friends at The Experience.